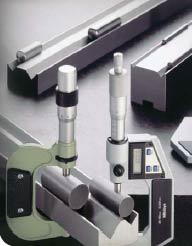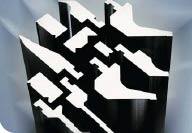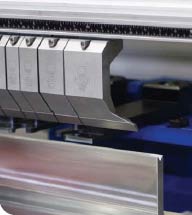 Press Brake Tool Company
For all your press brake tooling needs
We are specialists 100% dedicated to the sheet metal forming industries and whatever your requirements we can provide you with the optimum solution
Press Brake Tool Company offers a one stop shop for all your Press Brake Tooling needs. We have been supplying tools for all types of applications for over 20 years. Based in West Yorkshire we have some of the most extensive in-house manufacturing capabilities in the UK. This enables us to provide customers with excellent levels of service for both the supply of new products and the repair and refurbishment of current tools.
Services offered:
Standard Tools for Pressbrake Machines that use Standard Euro Tool fixings
Standard Tools for Other Manufacturers
Design & Manufacture of new or replacement tools to suit any make of Press Brake
Press Brake Tool Refurbishment & Repair
Manufacture of Guillotine Blades
Guillotine Blade Re-Grinds - Guillotine Blade Sharpening
Full Technical Support for all Tooling Issues
We can provide you with expert advice on all your Press Brake Tooling requirements. Since we undertake all of our work in-house we believe we can offer customers the lowest cost solutions for both the supply of new products and also for repairs and refurbishments.
We would be delighted to provide you with a no obligation quotation so please do not hesitate to contact us.

We accept VISA & MASTERCARD